Evgeniy Teneta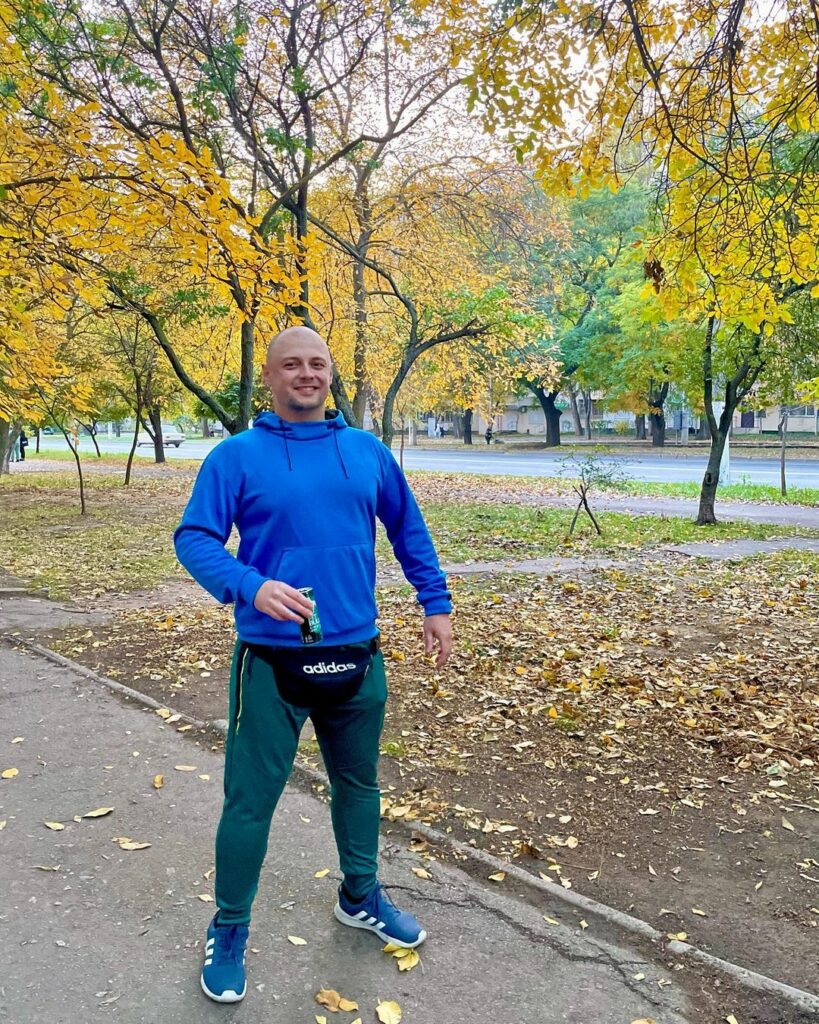 Full Stack Developer
Stakeholder of the Odessa National Polytechnic University. Reached a specialist level at the Institute of Artificial Intelligence and Robotics.
Taught radio engineering design.
Have 30+ successful implementations in light and heavy industry. Currently I working with online projects and system integrations.
My main professional interests:
SaaS building
WEB development
Operating system administration
Cloud technologies
Microcontrollers
IoT
AI
Organization of staff work
Life blog Instagram Twitter GitHub
My projects:
reports.evgdev.com – Work accounting system
Saving information about the work done in the database. Convenient display of stored information. Saving the report into a spreadsheet document.Python/Django
ddnames.com – Joint project. Allows users to overcome the issues related to Dynamic IP Addresses, in attempting to connect to a device somewhere on the Internet whose IP Address may change at any time. ddnames keeps DNS records automatically up to date when an IP address changes. Idea, Powerdns, Shell scripts, Django WEB-client.
@velesagrobot – Telegram bot for plant workers. Easy way to get PDF blueprints at workplace!
Mail Cleaner Tool – Python script for automatic delete old messages in your mail server via IMAP.\
@StickerPNG is a simple bot with one function (for now): take a photo and convert it to a PNG file with a maximum side of 512 pixels.
@InUkrainian – actually telegram bot for translating any language text to Ukrainian speech voice.
@StarFateBot – joke bot that determines the compatibility between zodiac signs😁.